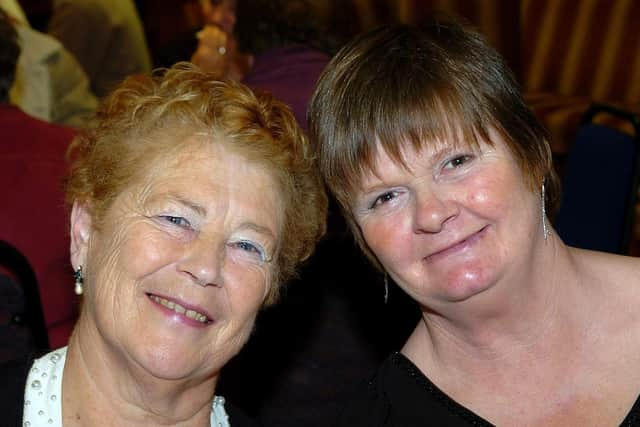 11 pictures to bring back memories as Cookstown friends get together in 2007
We've found another great collection of photos from the Mid Ulster Mail archives that is sure to bring back some happy memories.
Published 23rd Dec 2022, 11:52 GMT
Updated 23rd Dec 2022, 11:52 GMT
The Cookstown Age Concern Christmas dinner was held in the Killymoon Golf Club back in 2007 and it certainly looks to have been an enjoyable event. Check through this special gallery and see who you recognise.