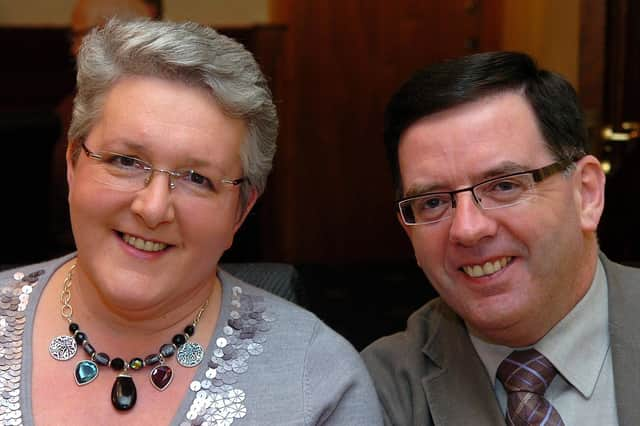 12 photos to bring back memories of a night out in Cookstown in 2010
Our latest trip down memory lane takes us to the Derryloran Bowling Club presentation night in 2010.
Published 31st Mar 2022, 14:46 BST
The dinner was held in the Braeside in Cookstown and looks like it was an enjoyable evening for all.
See how many people you can recognise in this collection of pictures from the Mid Ulster Mail archives.
WANT TO SEE MORE PICTURES FROM THE MID ULSTER MAIL ARCHIVES? CHECK THESE OUT ...