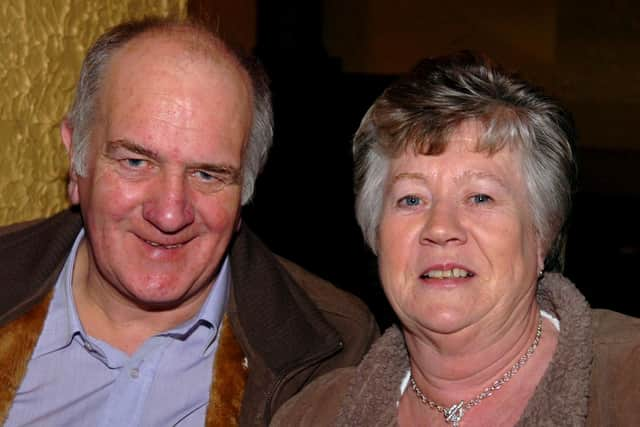 12 pictures of a great night out in Mid Ulster 2007
We found another great collection of pictures in the Mid Ulster Mail archives that will definitely bring back some memories.
Published 26th Jan 2023, 14:15 BST
Updated 26th Jan 2023, 14:15 BST
The photos show those who attended Ballindrum Pipe Band's traditional Ulster Scots night in Hanover House back in 2007.
Have a look and see if you recognise anyone.