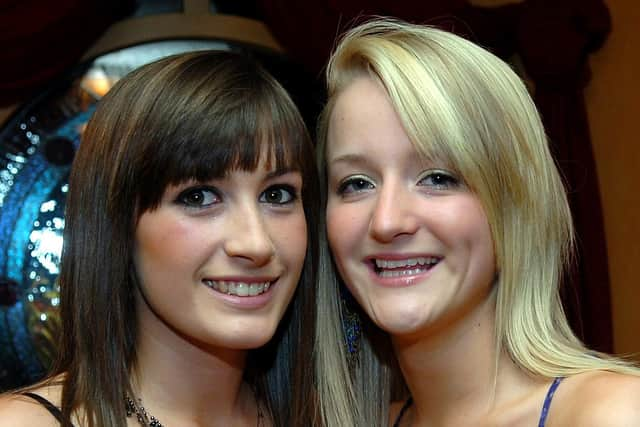 14 pictures to bring back memories of a great night out in Magherafelt in 2007
We've had a look through the Mid Ulster Mail archives and found this great collection of photographs from the Rainey Old Pupils Association formal back in November 2007.
Updated
29th Nov 2022, 2:13pm
The gala night, held in Gardiners Restaurant, was the perfect occasion for guests to rekindle plenty of memories.
Check out this special gallery and see if there's anyone you recognise.