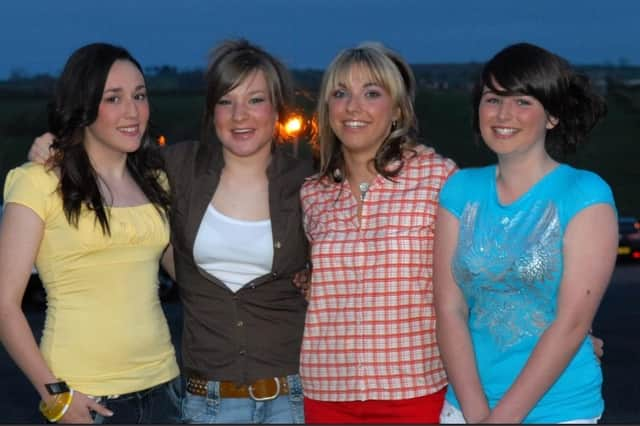 15 fashion show photos as Larne put on the style in 2007
The arrival of the brighter evenings has thoughts turning to spring and the chance to spend more time outdoors.
Published 27th Mar 2023, 20:50 BST
Updated 27th Mar 2023, 20:57 BST
That was also the case back in 2007 when a number of spring fashion events were being staged in Larne.
A Fashion Frenzy was organised by Larne Ladies Hockey Club in the Highways Hotel in April, while in March Larne High School was using the catwalk to raise funds for the Larne branch of St John Ambulance.
Did the style capture your imagination? Would you wear it again?