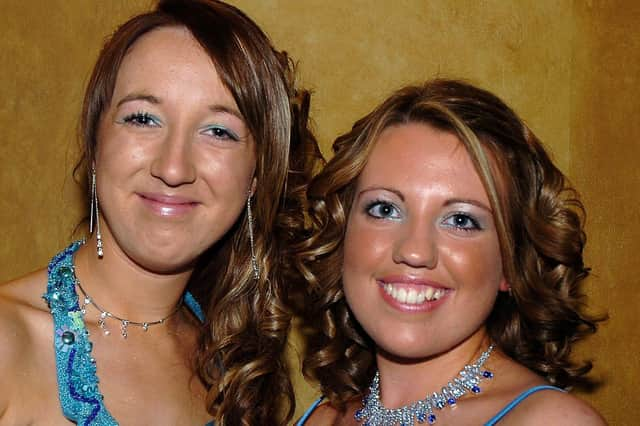 16 pictures to bring back great memories of a night out in Cookstown back in 2006
Formals are always a highlight of the school calendar and back in 2006, pupils of Cookstown High School enjoyed their big night out in the Glenavon House Hotel.
Published 4th Jan 2023, 18:12 GMT
This latest collection of pictures from the Mid Ulster Mail archives show the pupils all dressed up for the event and it certainly looked like a great night. Check out the photos and see who you recognise.
If you fancy seeing more pictures from a big night out in years gone by, check this out too: 13 pictures to turn the clock back to a great night out in Mid Ulster in 2007