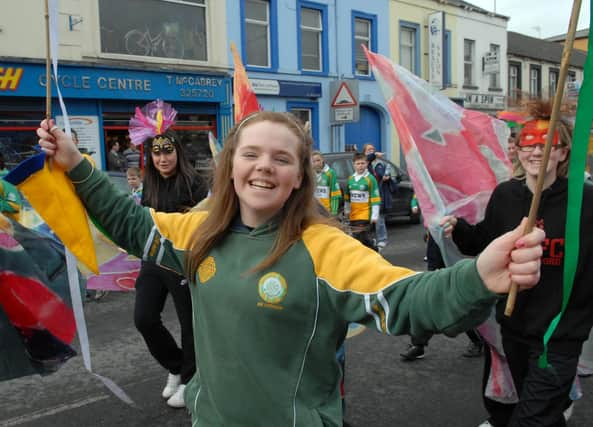 18 photos to bring back memories of Lurgan's St Patrick's Day parade in 2010
We've had a rummage through the Lurgan Mail archives and found a great collection of pictures from St Patrick's Day back in 2010.
Published 16th Mar 2023, 17:24 BST
By the looks of it everyone had a grand day both taking part and watching the parade. Have a look and see who you can recognise.