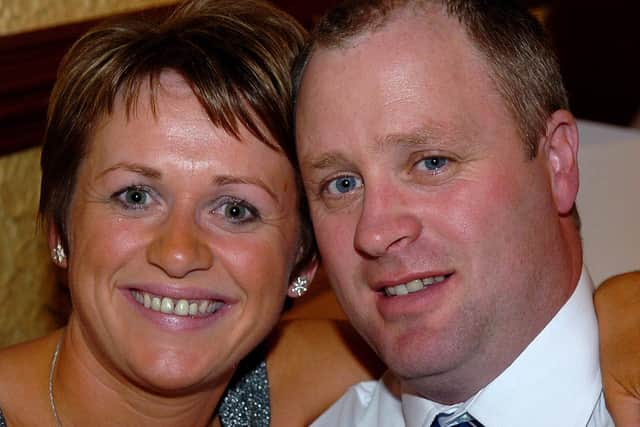 18 pictures to bring back memories of a special club night out in Mid Ulster in 2007
Our latest rummage through the Mid Ulster Mail archives has uncovered this great collection of photos of East Tyrone Cycling Club's 60th anniversary dinner held back in 2007.
Updated
8th Dec 2022, 4:59pm
Special guests and members enjoyed a great night out and of course, there was plenty of silverware for some worthy recipients to take home.
Roll back the years and check out who you recognise from this special gallery.