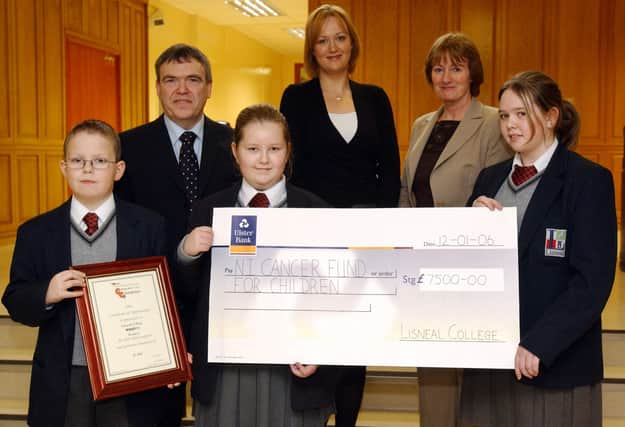 2006 - A school year at Lisneal College told in 45 pictures
The Londonderry Sentinel has taken a walk down memory lane to 2006, and in particular to our archive of photographs of what was happening at Lisneal College that year.
Published 1st Mar 2022, 17:19 BST
Updated 1st Mar 2022, 17:22 BST
We've put together a slideshow of 52 pictures to hopefully spark some happy memories in anyone associated with the school at that time. As always, the staff, students and parents were engaged in a wide range of activities, from studies to sport, and from fun to fundraising.
We hope you enjoy joining us on this walk back to 2006.