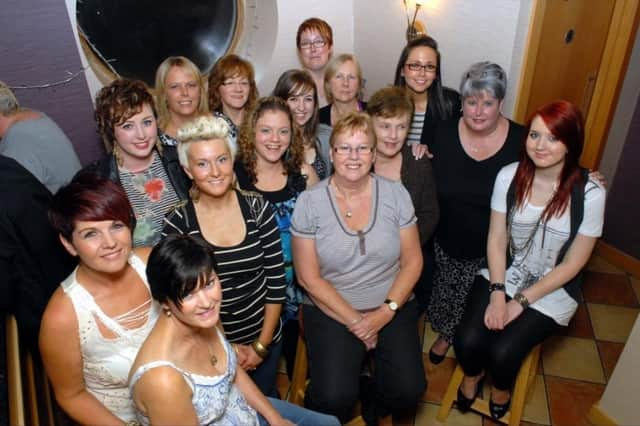 24 fabulous photos from fundraising nights at Larne's Olderfleet Bars 2009-10
With nights out likely to be on the increase in the coming weeks, here's a trip back in time to events at Larne's Olderfleet Bars.
Published 16th Nov 2023, 18:03 GMT
Updated 16th Nov 2023, 18:17 GMT
A search in the Larne Times archive has shown quizzes and fundraisers were popular at the venue in 2009 and 2010. Among the organisations and charities featured are: Boots, Stena Line, Breast Cancer Awareness, Macmillan Cancer Support, the Green Party, Chernobyl Children's Appeal, Parents Against Cancer and St John Ambulance.
Here are 24 photos for you to enjoy and reminisce over.