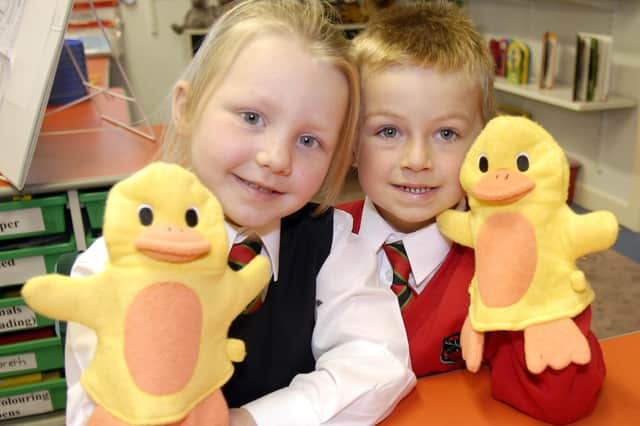 35 cute photos of Portadown P1 pupils starting school back in 2007
Those first few days at school are always memorable times for little ones and their parents.
Published 12th Sep 2023, 17:55 GMT
Updated 12th Sep 2023, 17:57 GMT
Over the years the Portadown Times' photographers have captured many of these special days as the new P1s settle in to the new world of school.
We've dipped into our archives and found this great collection of photos of new P1 pupils on their first days at various Portadown primary schools. It's bound to bring back a few memories.