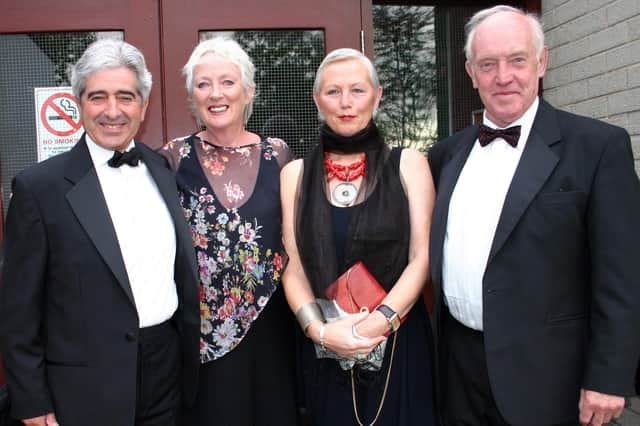 In pictures: Down memory lane at Ballymoney Rugby Club
Take a wander down memory lane with us as we look back through the archives of the Coleraine and Ballymoney Times.
Updated
24th Jan 2023, 11:47am
Here we revisit some special events held at Ballymoney Rugby Club.
Firstly, we go back to 2007 for a reunion of classmates from Dalriada School and then, in the same year, we look back at a dinner dance to mark 70 years of the Robinson Hospital Board.
Take a look through the gallery and see who you can spot in the photographs...