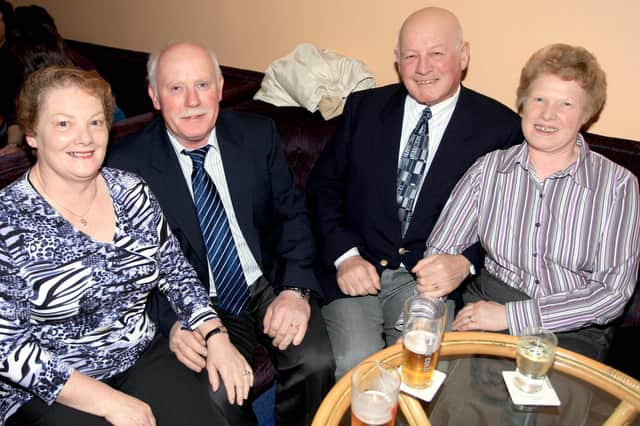 Nostalgia: 24 photos of nights out at Ballymoney RBL
Here we take another delve into the photographic archives of the Coleraine and Ballymoney Times.
Published 6th Apr 2023, 10:59 BST
Updated 6th Apr 2023, 11:47 BST
Let's look back to the years 2008 – 2010 and focus on events and activities and celebrations held in the Royal British Legion premises in Ballymoney.
We are featuring events such as Christmas dinners, fundraising quizzes and dances, Burns Night celebrations and snooker tournaments all held at the Townhead Street premises.
Take a look through our gallery of nostalgic photos and see if you recognise anyone?