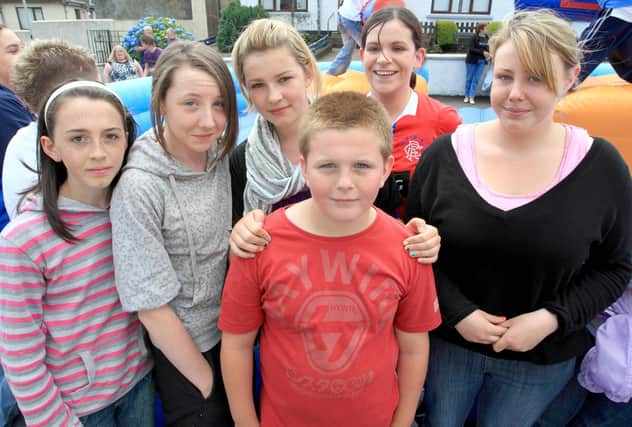 Nostalgia: memories of great nights out in Armoy
In the latest of our series looking back at great nights out in local pubs in the past, this week we turn to Armoy.
By Una Culkin
Published 11th May 2023, 12:48 BST
Updated 11th May 2023, 12:49 BST
Here we have a selection of photos from the Scenic Inn and the Rook's Nest in Armoy.
Take a look, see who you can recognise and get tagging...