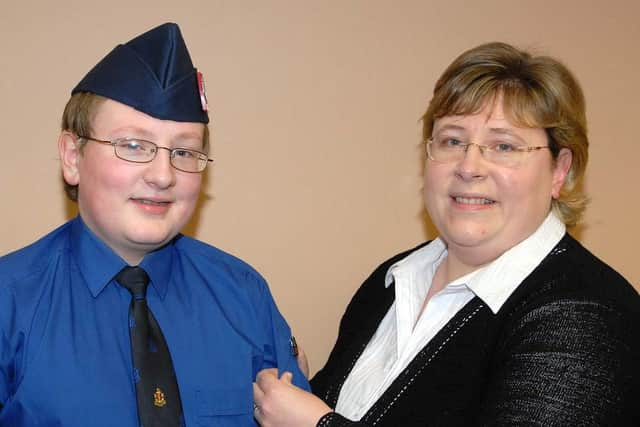 Pictures of proud moments at Mid Ulster BB displays in years gone by
The annual display is always a highlight of the year for officers and members of the Boys' Brigade as a busy season of activities is brought to a close.
Published 6th Apr 2023, 16:13 BST
Updated 6th Apr 2023, 16:13 BST
Our latest rummage into the Mid Ulster Mail archives discovered these great photos from BB displays in Mid Ulster back in 2007. Check them out and see if you recognise anyone – or maybe even yourself!