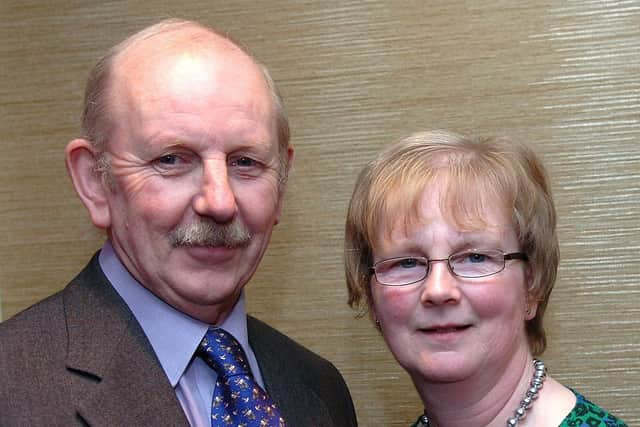 Pictures to bring back memories of a great UFU dinner in the Greenvale Hotel
When we discovered this great collection of photos in the Mid Ulster Mail archive we just knew it would bring back plenty of memories.
Published 23rd Mar 2023, 15:26 BST
Updated 23rd Mar 2023, 15:26 BST
In focus are those attending the East Tyrone UFU branch dinner held in the Greenvale Hotel back in 2010.
See how many faces you recognise.