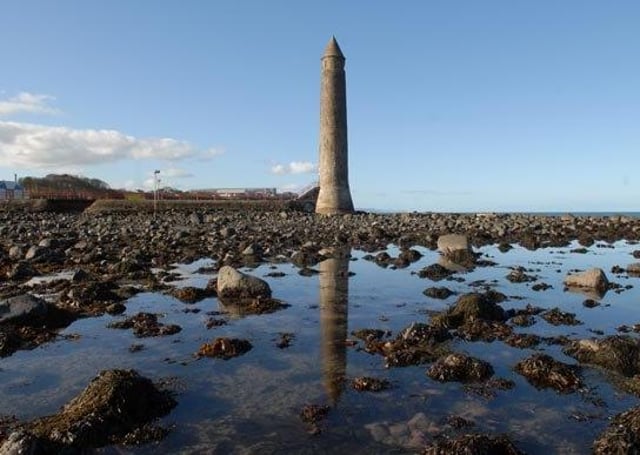 The Chaine Memorial at Larne. Picture: Larne Times archives
A special court was held in Larne this week in connection with a series of burglaries which has occurred in the port town, reported the News Letter.
The accused, a man named Adam Hayle, was brought before Mr Paul Picken, JP, charged with having broken into and stolen certain articles from the house of one Mr William McWhirter.
A resident of Belfast, Mr McWhirter told the court that he had locked the property up in September which he had used as a summer residence and had returned to the city.
He was called back to Larne after reports of a break in at the house and when he returned he found a number of items missing, these included one American trunk, two clocks, two pairs of blankets and three books.
The books were presented to the court by Sergeant Armstrong who explained how they had come into the possession of a Belfast bookseller named Dargin.
While giving his evidence to the court Mr Dargin said that the accused had come into his shop and offered to sell him the books for 5s at which he demanded to know how they had come into his possession to which Hayle had told him that he was a dealer and had bought them at auction.
After further evidence Hayle was returned for trial to the Belfast quarter sessions.