THROUGH THE ARCHIVES: From the News Letter of March 1951
Freighter runs aground on Co Down coast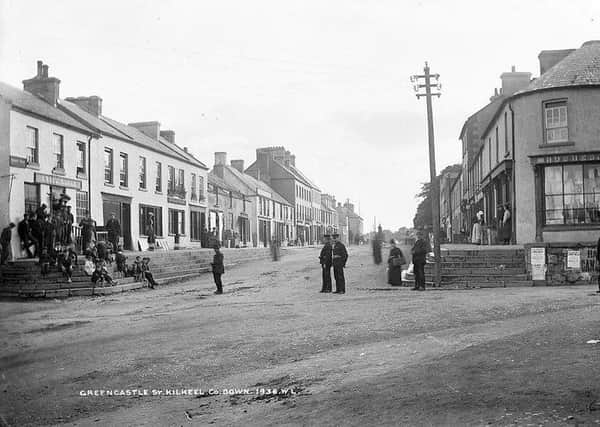 The 1,400 ton freighter, the Slieve More, which had run aground at Nicholson's Point, Derryvogue, about a mile from Kilkeel in Co Down on Saturday, March 3, 1951, had been refloated at high tide at about 7.15pm on the following day, reported the News Letter. At the time that the ship was grounded visibility, it was stated, was under two miles.
The ship, which was owned by British Railways, got clear of the bank, under her own power, shortly before the arrival of a Holyhead tug which had responded to the call for assistance.
The Newcastle lifeboat also made the 14 mile journey to Nicholson's Point and remained at hand throughout the day.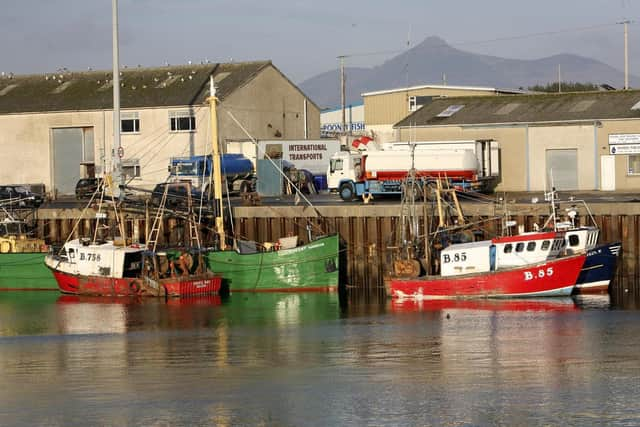 The Slieve More, which had been carrying a crew of 24 and the master being Mr Lloyd Williams from Holyhead, travelled once a week between Holyhead and Greenore, Co Louth, "with a general cargo".
After the ship grounded the Kilkeel fishing boat, Eventide, which had been on her homeward journey from Clogher Head, where she had been fishing, stood by for a considerable time.
While the member of the life-saving auxilary crew at Kilkeel were called out after the distress message had been received and were soon alongside the Slieve More. Meantime the coastguards remained on "the alert" until the ship was refloated.
Archaeological discoveries near Kilkeel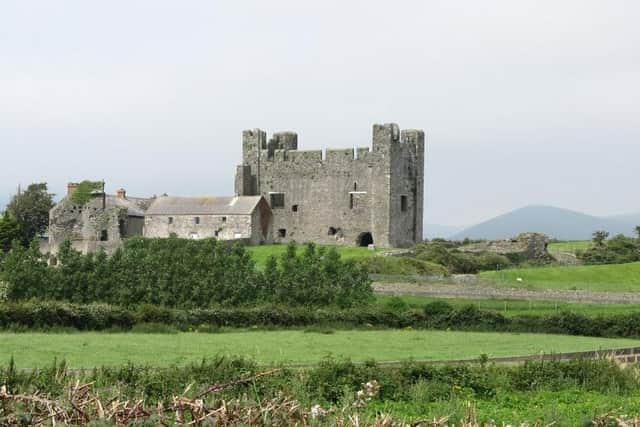 The archaeological excavations which were being carried out under the supervision of Mr E M Jope, MA, of Queen's University of Belfast, at the 13th century castle at Greencastle, about five miles from Kilkeel, were expected to "prove rich in antiquities", reported the News Letter in March 1951.
The field work was under the charge of Mr A E Collins and Mr D Waterman, two Oxford graduates.
Among the discoveries already unearthed was a human skull "in which there is a round hole".
The News Letter noted: "The authorities in charge of the work stated the hole could have been caused by an arrow, a spear or a bullet, but they expressed no opinion about how the skull had been buried."
The News Letter's report added: "It is believed locally that a tunnel stretches from the castle under Carlingford Lough to Blockhouse Island."
A party of archaeologists from Dublin were due to visit the castle.
The owner of the old castle and the land surrounding it was Mr T H McIlroy.