THROUGH THE ARCHIVES: Labour disputes begin to spread across Northern Ireland
From the News Letter, May 30, 1929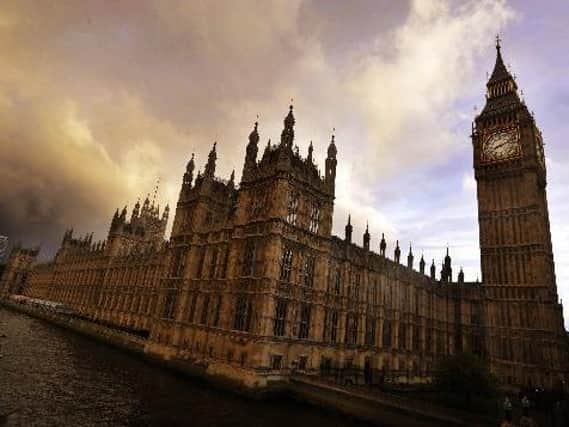 The Northern Ireland Government promised members of the Northern House of Commons that it would keep a close eye on the deteriorating labour situation in the Province, reported the News Letter on this day in 1929.
The reassurance had been demanded in the House by Colonel Woods who had asked the Minister of Labour what steps, "if any", he was going to take with regards to spreading strikes.
A labour dispute involving a number of employees of Mr James Campbell, a poultry and egg merchant in Omagh, had arisen earlier in the week after he had told his workmen that he could not guarantee full time employment as a consequence of the ongoing strike in Londonderry.
Mr Campbell had been warned his export goods which were due to come from Londonderry were unlikely to reach him in Omagh and as a consequence he opted to shut up shop.
In Belfast a strike involving some 300 men had occurred at the city's brickyards.
The men had asked for an increase of 2d an hour on time rates and 1 1/2d an hour on piece-work rates, along with some reduction in hours.
The News Letter reported that some of the men had remained "idle" since May 18 but that some had returned to work the previous day.
Meanwhile, at Lurgan there were growing concerns of threatened strike action by operatives working in the linen industry in the Co Armagh town.
It was unofficially stated that if the strike went ahead it would involve about 700 women.