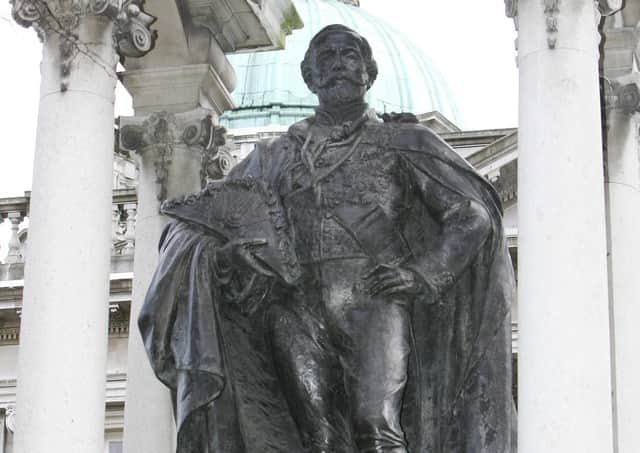 Lord Dufferin, the new viceroy of India, had arrived in Bombay this week in 1884 and had been received the principal military and civil authorities, reported the News Letter.
The paper noted that Dufferin faced a challenging tenure as viceroy.
In an editorial the paper said: "The opening up of trade with Tibet which promises to be of considerable importance and trade and diplomatic relations with Burma will also engage the attention of his Excellency."
Of Burma it was noted that: "For over a quarter of a century has been a persistent source of irritating troubles. These have been aggravated by a weak and craven submission to the greatest insults, even after great victories over the rabble forces of the 'King of the umbrella and golden foot'."
It continued of Burma: "British representatives at the court of this barbarian potentate have had to submit to the most humiliating indignities at royal receptions, and this too after signal military triumphs."
As of late Burma had "been sinking into a condition of anarchy, and all trade is paralysed", Lord Dufferin, said the News Letter, would find himself face-to-face with either the alternative of situation of the time continuing, the annexation of Burma or the permanent humiliation of Theebaw [the king of Burma], "whose subjects are ripe for rebellion".