Causeway Coast recently as part of the "Mums in May" fundraising initiative for the Mothers' Union.
June walked the dramatic coastline from Holy Trinity Portrush to Agherton Parish Church in Portstewart and was accompanied by members from both Mothers' union branches.
National Churches Trust Officer Nina McNeary, who works on the Treasure Ireland project supporting Northern Ireland's historic places of worship, also walked the coastal route.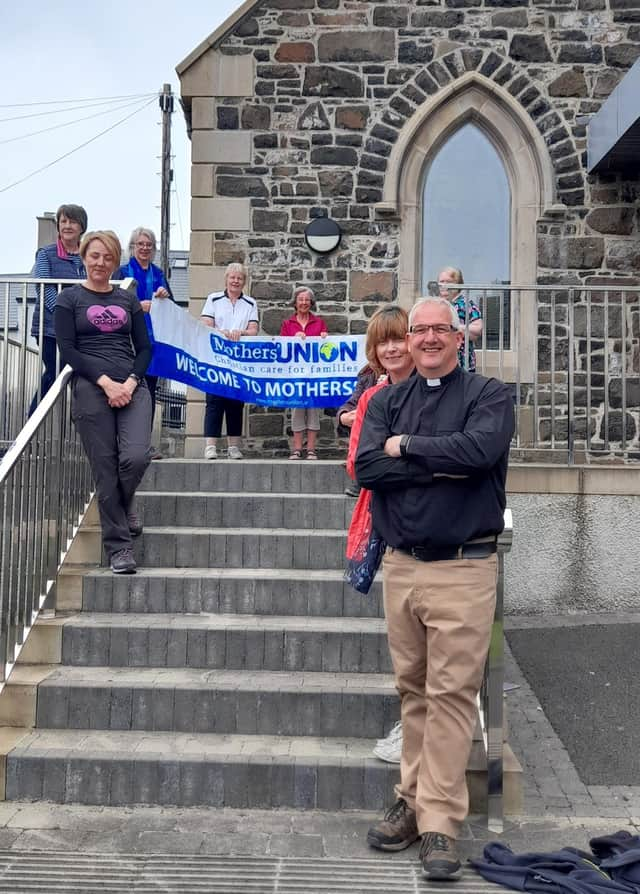 June said: "Our "Mums in May" Fund is used primarily to initiate and support new and on-going outreach projects throughout Ireland and needs to be boosted every third year so that we can continue this important work in our parishes and communities. 2021 is the next year to "top up" the MIM Fund.
"The "21 in 21" Challenge is part of this fundraising effort.
""For me, the main element of this fundraising is walking and I plan to complete three walks, each of 7 kilometres, in each diocese across Ireland.
"With current restrictions I have had to begin the walks close to home, accompanied by only one other MU member. We have a short time of prayer at - or even in - a church at the beginning and/or end of each walk.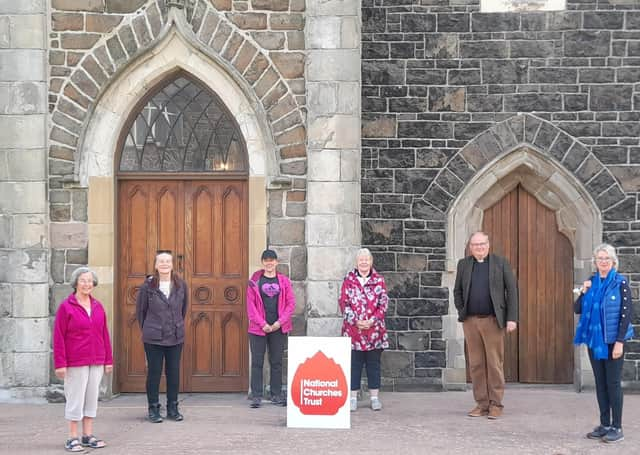 "All of us who walk each "leg" of this MU journey would love you and your friends to sponsor us and this can be done either by committing money on our sponsor card which can be downloaded from the MU website or online through our "Just Giving" page."