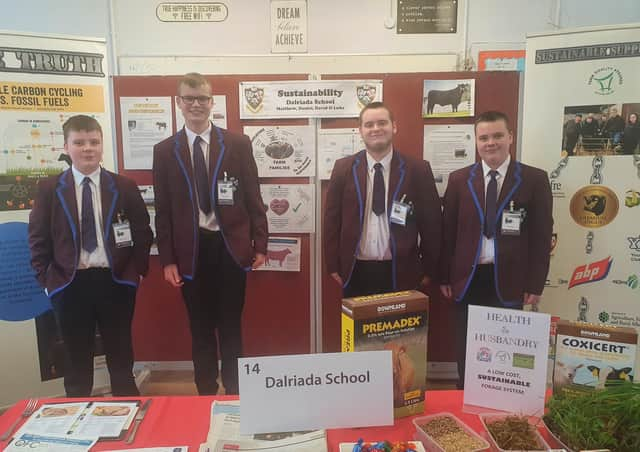 They are competing against 13 other teams from across Northern Ireland for the chance to win their own Aberdeen Angus cross calves to rear and to take part in a skills development programme with ABP.
Due to Covid-19 restrictions judging of the semi-finalists took place online with a panel of judges assessing the teams' video submissions on their knowledge of premium Northern Irish Angus beef production and their interest in particular aspects of the beef supply chain. The judges were drawn from leading organisations and individuals across the farming, agri-food and education sectors.
Each team that gets through to the final stage will be presented with five Aberdeen Angus cross calves to rear through to finishing over an 18-month farm-to-fork skills development programme. They will benefit financially from their sale to ABP. One overall winning team will also receive a £1,000 cash prize for their school.
A team of two-four individuals can enter the 2021 programme by the closing date of November 27.