Dr McDreamy's in town!
Fans of TV drama Grey's Anatomy - or more accurately - fans of 'Dr McDreamy' are on the look out for actor Patrick Dempsey.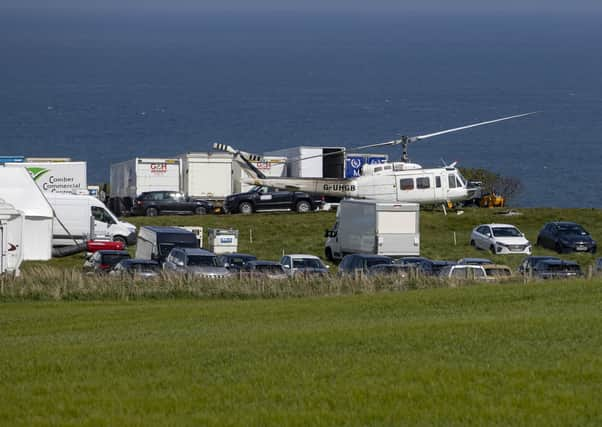 It comes after Dempsey, who plays neurosurgeon Derek "McDreamy" Shepherd in the medical drama, posted a photo on social media of himself at Mussenden Temple
Dempsey is in Ireland filming the new Disney film 'Disenchanted'.
Meanwhile, filming is also underway at Ballintoy. It is believed to be part of the production for "Dungeons And Dragons" which has been filming at studios in Belfast.