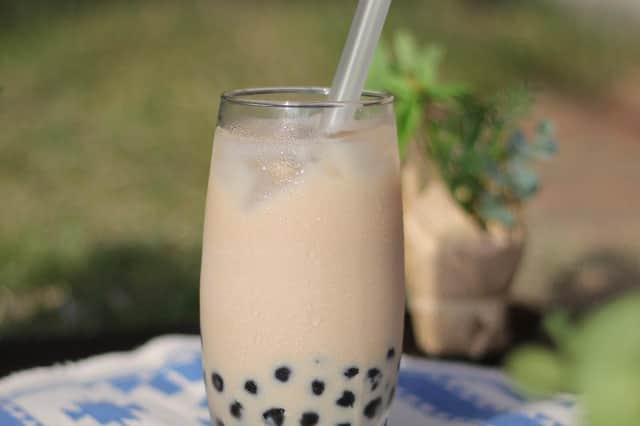 9 bubble tea shops you need to visit
There's a new craze in food and drink sweeping Northern Ireland with its epicentre in Belfast.
Published 10th Jan 2023, 12:08 BST
It's called bubble tea. A beloved Taiwanese classic that incorporates tea, milk and 'bubbles', typically made from tapioca, bubble tea has been on the rise since its creation in the early 1980s.
With the growth of cafe culture, came the rise in popularity of the beloved drink as it made its way around southeast Asia and beyond.
As it can be customised to your liking, is extremely tasty and unique, and some say it comes with an array of health benefits, make sure to check out these nine bubble tea shops across Northern Ireland.