The Burger Dock, located at Castleroe, was named as the Best Catering Van in Northern Ireland in the recent NI Takeaway Awards.
The van was also nominated in the category for Best Burger.
Owner Matthew Jordan said: "We are still in shock and delighted to have even got through to the finals.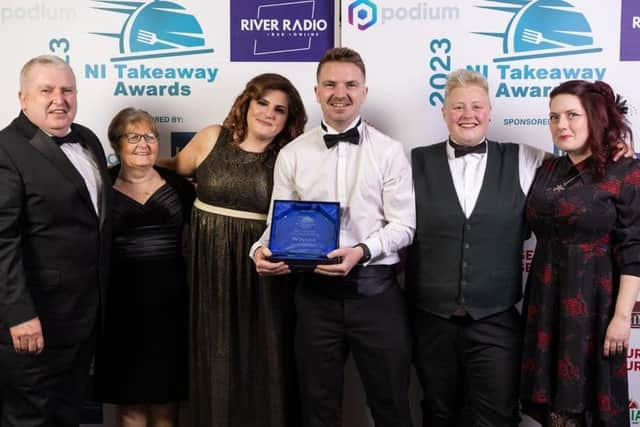 "We originally aimed for one category but were over the moon when we got into two! I would like to thank our customers for their support over the past year and for voting for us to get to where we are today. We really couldn't do it with out them.
"Winning 'Best Catering Van' in Northern Ireland has given the team a massive sense of achievement and a lift coming into the busy season ahead. We now look forward to what the future brings and hope this is first of many awards we receive."