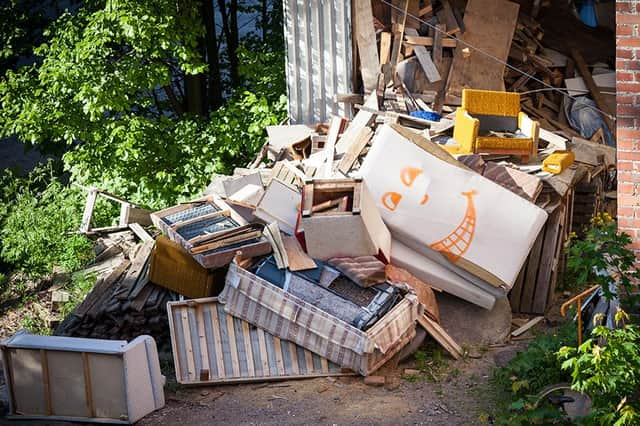 The top 15 issues most likely to knock value off your home in 2021
New research shows the pandemic has increased the value of cleanliness and hygiene for homebuyers, with dirt, clutter and bad smells now collectively knocking almost £54,000 off a property's value.
The report, from find-a-tradesperson platform Rated People, revealed that three in five prospective buyers (61 per cent) say they'd put in a lower offer if a property wasn't clean when they viewed it, and 43 per cent say they wouldn't even arrange a viewing for a property if it looked unclean in photos.
The findings are taken from this year's Rated People Home Improvement Trends Report, where potential homebuyers revealed how much they'd decrease their offer by for a range of issues - many of which could be fixed in just a few hours, and for less than £100.
So here are the top 15 issues most likely to devalue your home in 2021 (and how much they'd knock off).