For some, the easing of lockdown restrictions means a return to the rat race, to big cities, and long commutes.
For others, It's clear that things have changed completely.
With remote working and flexible working options becoming more normal, some people will be considering escaping big city life for something smaller.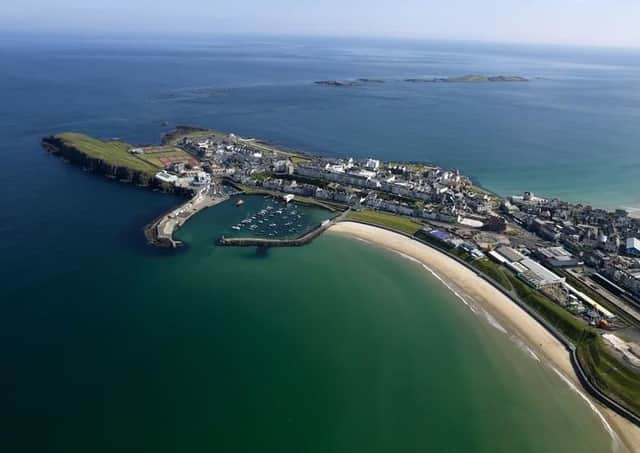 Which villages offered the best experience for escaping city workers?
Taking a list of villages with populations under 10k, Hollands Country Clothing scored them on a series of livability factors - broadband speed, low house prices, distance to rail transport cities and National Parks, as well as number of pubs and restaurants, and Tripadvisor attractions - out of a total score of 70.
The data reveals which villages offer a quieter life and the best escape for remote workers across the UK.
With 54/70, it's Balloch at Loch Lomond which takes the top spot as the UK's best village for remote workers.
'The Port' scored highly for broadband speed, low house prices, train station and proximity to nearest major towns and cities, National Parks nearby, number of pubs, number of restaurants, and number of Tripadvisor attractions in the area.
And who are we to argue? Sure everyone loves Portrush!