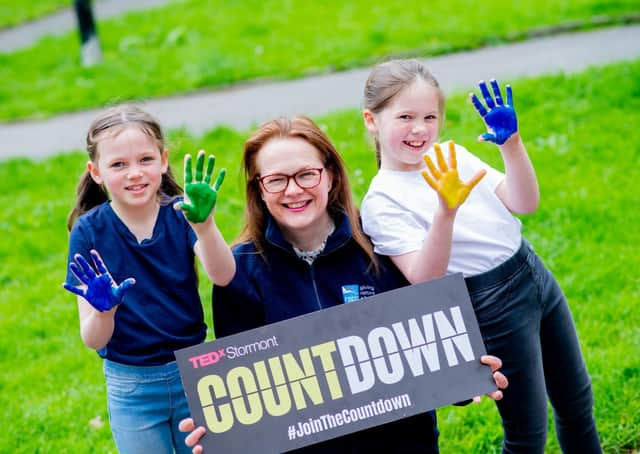 Whether you're a complete beginner, budding artist or have a wealth of experience, the charity, with the support of TEDxStormont and the world-renowned contemporary visual artist, Colin Davidson, is calling on artists of all ages to use their skills to illustrate a nature rich and climate safe future they want to see for Northern Ireland, as part of its Revive Our World campaign.
Building on the idea of activist art, a term used to describe art that is grounded in the act of 'doing' to address political or social issues, the competition aims to give a platform to a range of voices showing those in power why they should address the nature and climate emergency before it's too late.
The winners will not only be crowned Artist of the Year but the artwork will be centre stage at TEDxStormont Countdown in November to coincide with the 26th UN Climate Change Conference of the Parties (COP26). There are no restrictions on the type of artwork, anything from photography and painting to ceramics or crochet. There are four categories Adults (18+), under 8s, 8-11, and 12-17. Email a photo of your artwork to [email protected] with the heading 'Canvasing for Nature Competition', and entry details (name, age, contact telephone number) and category by July 20.