This incredible achievement comes as a result of Tripadvisor's analysis of over 1.5 million property reviews worldwide.
Ardtara Country House, we take great pride in providing our guests with a truly exceptional experience.
From the moment you step through our doors, you'll be immersed in the warm hospitality and charm that our dedicated team is known for. Our picturesque location, surrounded by stunning landscapes, adds to the allure of your stay.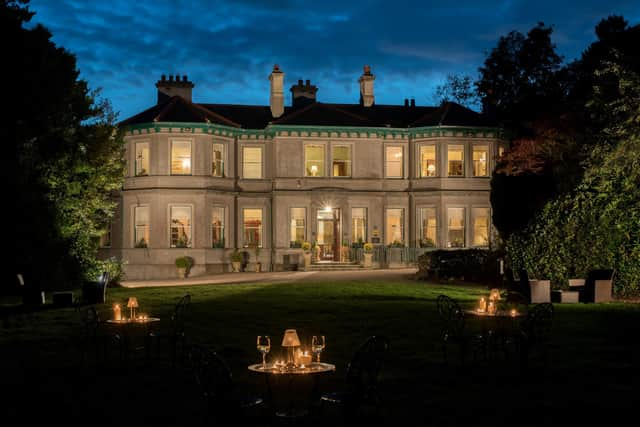 With elegant and comfortable accommodations, exquisite dining options featuring locally sourced ingredients, and a range of amenities to ensure your utmost comfort, Ardtara Country House offers a truly memorable retreat.
Whether you're planning a romantic getaway, a special celebration, or a relaxing escape, our award-winning Victorian country house is the perfect choice. Explore the beauty of the surrounding area, indulge in gourmet delights, and create cherished memories that will last a lifetime.
A spokesperson said: "We extend our heartfelt gratitude to our valued guests for their wonderful reviews and continued support. We're truly honoured to be recognised among the best small hotels in the UK and Europe.
"Plan your unforgettable stay at Ardtara Country House and experience the magic for yourself. Book now and discover why we've earned such prestigious accolades!"
Ardtara is part of the multi award-winning Browns Bonds Hill Collection, a bespoke restaurant collection that includes Browns Bonds Hill, who secured 'Best Restaurant' in the county at the awards evening for the tenth time.