Three NHS heroes from Northern Ireland thanked for outstanding efforts with trip of lifetime to Barbados
Three NHS heroes from Northern Ireland have been awarded a trip to Barbados because of their extraordinary efforts during the coronavirus pandemic.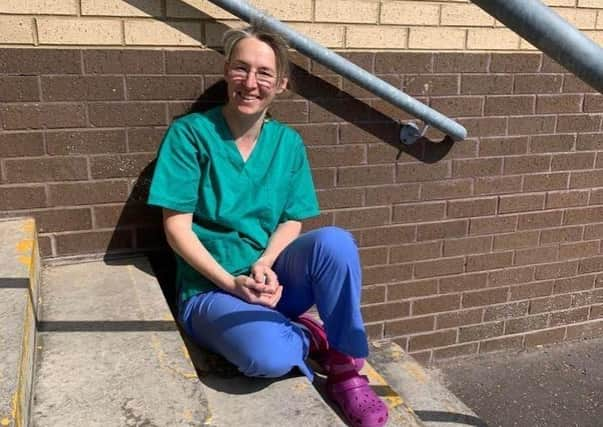 As part of the Barbados Cares NHS initiative, 20 NHS workers – including staff nurse Amanda Laing, health visitor Jo Tams Gregg, and surgical doctor Kevin Quinn – will go to the idyllic island after being nominated due to their selfless acts.
Before becoming a nurse at the Ulster Hospital, Amanda Laing took a course in barbering, but never imagined the qualification would come into use in the way that it has in the past four months.
After hearing that many doctors were having problems with their PPE fitting correctly due to their hair growing and not being able to have it cut, Amanda sprang into action and set up a barbers salon on the ward, giving free haircuts around her 13-hour shifts on the Covid-19 wards. It became so popular that she had to start taking appointments.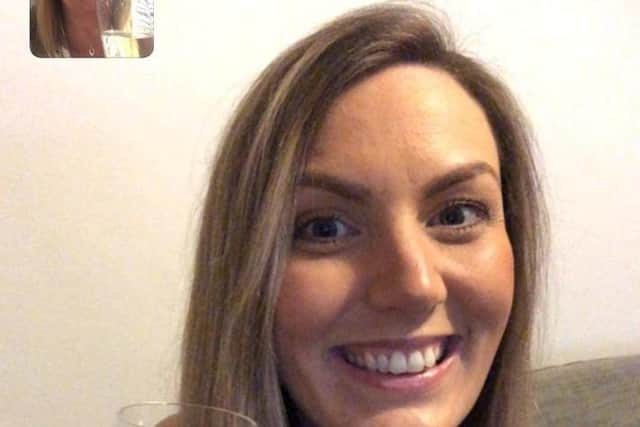 Amanda was due to get married to Ryan in November, but her venue cancelled all 2020 weddings. They have rescheduled to 2021, and hope to be able to travel to Barbados around their new date to celebrate.
Amanda was nominated by her mum Muriel, who said: "I'm so proud of what she's done. I can't wait for them to have a break and it will mean I get to spend a week with Olivia and Harry (Amanda and Ryan's two children)."
When the pandemic hit, Ballymena health visitor Jo Tamms Gregg contacted her local ICU as she has experience managing a hospital ward as a nurse prior to qualifying as a health visitor.
She immediately started working on the unit, fitting in whatever hours she could around her full-time job, which was mainly night shifts, as well as home schooling her three children.
Jo's daughter Emily, 16, nominated her mother as she is so grateful to her for teaching her and her siblings whilst still working, and thinks she is a role model to everyone around her.
Doctor Kevin Quinn was nominated by his fiancée Vidette as he has been working extra shifts and long hours to help those around him.
Vidette is a doctor in the NHS too, and due to their different shifts, they have not been able to see each other very much over the past few months.
They had to postpone their wedding due to Covid-19, so a honeymoon to Barbados will be just what the doctor ordered once travel bans have been lifted.
The 20 winners have been chosen by a panel of judges, comprising friends of Barbados and including household names such as world-renowned DJ Carl Cox, Michelin Star chef Tom Aikens and actor David Harewood, MBE.