Grab an energy boost at Go Coffee!
IF you're looking for some extra energy while filling up your car, Go Coffee has the answer - and then some.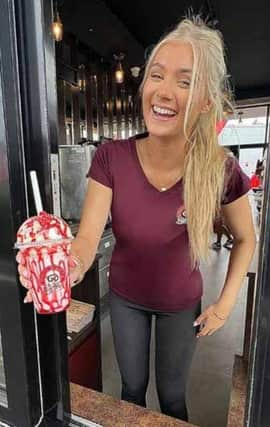 Located at the recently opened Go Station at The Boulevard in Banbridge, Go Coffee has everything you need to keep you fuelled on your journey.
Whether you're looking for a latte, you feel a cappuccino is calling you, or you're all about an americano, you'll find what you need to power you through your day.
Don't be fooled by the name, though - there's more than just coffee on offer at Go Coffee, as I found out when I visited last week.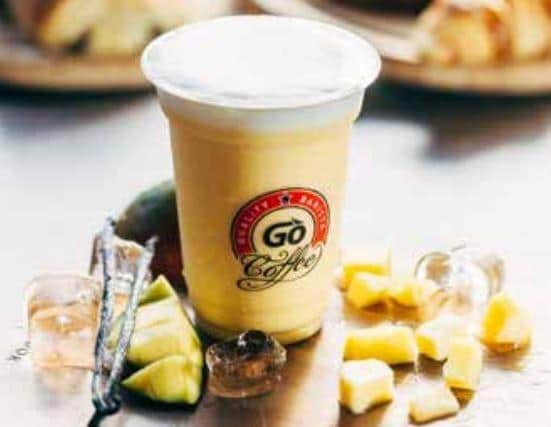 There's a fantastic range of frappés, including cookies & cream, strawberries & cream and caramel coffee flavours.
If you're in need of cooling down try one of their coolers - we recommend giving their signature SolerGo a try, which is full of exotic flavours to keep you refreshed on your journey.
And, if you're feeling peckish, you can fill up with a great selection of traybakes, breakfast options and snacks, all sourced from local producers.
That local flavour carries through to the staff, many of whom are from the Banbridge area.
As well as bringing plenty of energy, Go Coffee is all about convenience - you can use the drive through or simply walk up to the window after fuelling. You can be on your way in minutes!
Go Coffee at The Boulevard is open seven days a week, from 6am to 6pm.
You can also follow their social media pages on Facebook and Instagram@gocoffeeni.