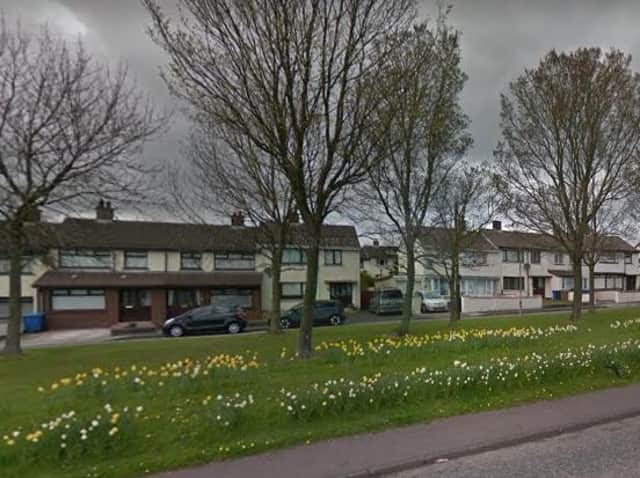 Craigyhill and Antiville's bonfire committees will use money originally raised for upcoming Twelfth of July celebrations for community support initiatives in the town.
Alan Withers, chairman of Antiville Bonfire Committee said: "These are uncertain times we are in at the moment, and we thought that the money we have gathered would be better spent going towards those most in need.
"Within the community, we had gathered up about £4500. Over the next few weeks we're going to buy in things like bread, milk, tea, hand sanitiser gels - basically any essential items that people find they need on a daily basis."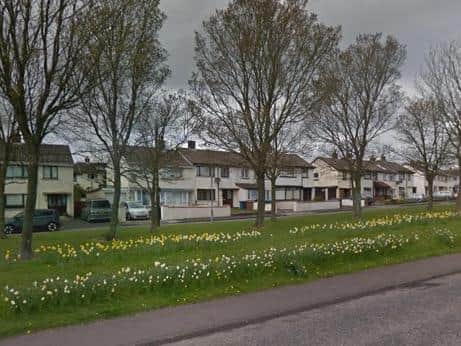 Volunteers have already identified some 90 homes in the Antiville estate who are in need, and are aiming to assemble and distribute supplies in the area in the coming days.
All necessary precautions, such as wearing of PPE and practising social distancing will be taken during deliveries, Alan added.
"We will be placing a flyer in the bags with numbers that people can call if they need help in any other areas - topping up electricity or gas, for example," he said.
"It won't just be a one hit wonder though - we will do this every few weeks for as long as our funds allow."
Members of Craigyhill Bonfire Committee have already begun the process of distributing grocery packs in the town.
Jim Beggs, committee secretary said: "There is about £8000 there that has been raised by the community since last July, which we're putting towards getting supplies from Macro. These will be going out to the elderly and vulnerable in Larne.
"The idea was the brainchild of our chairman, David Murray, who owns MG Cleaning Services. He has provided vans which are helping us to get everything out into the community."
The committee received between 300-400 text messages from individuals in the area requesting help, Jim added.
Meanwhile, Larne's Factory Community Forum has co-ordinated a united response to supporting those in the neighbourhood most vulnerable to coronavirus.
A meeting was held in Larne Rangers Club on Friday, bringing together Clyde Valley Flute Band, Constable Anderson Memorial Flute Band, Constable Anderson Memorial Old Boys Flute Band, ACT Initiative, Inspire Gym, Larne and District Great War Society, Larne Rangers Supporters Club, Larne Northern Ireland Supporters Club and Boyne Square Bonfire Forum.