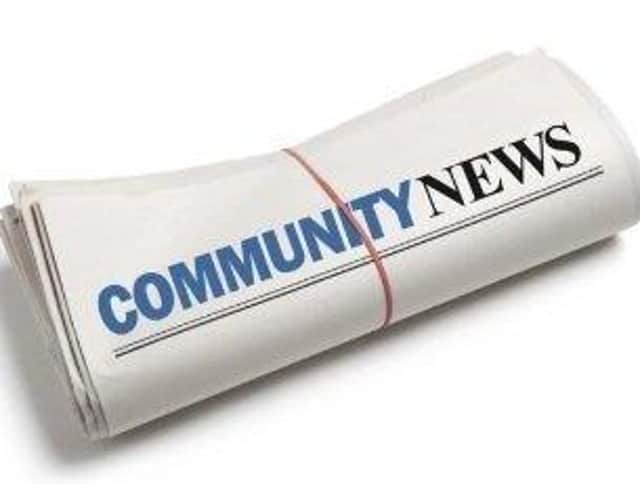 The case concerned a person whose dog escaped from their property and subsequently attacked and killed another small dog.
At Court the dog owner was fined £150 for the offence of the dog attacking another dog, £100 for the offence of permitting a dog to stray and £80 for keeping a dog without a valid dog licensc. The owner was also ordered to pay legal costs of £75, court costs of £80 and an offender levy of £15.
In total the dog owner was ordered to pay £400 in fines and costs.
A Council spokesperson said "This is a useful reminder to all dog owners to be responsible and ensure your dogs are kept secure and not allowed to stray and that you are in control of your dogs at all times. Any complaints of dogs attacking other dogs or dogs attacking persons will be thoroughly investigated and where appropriate legal proceedings will be instigated against irresponsible dog owners."
For further information, contact the Council's Environmental Services team by ringing on 028 2766 0200 or emailing [email protected]