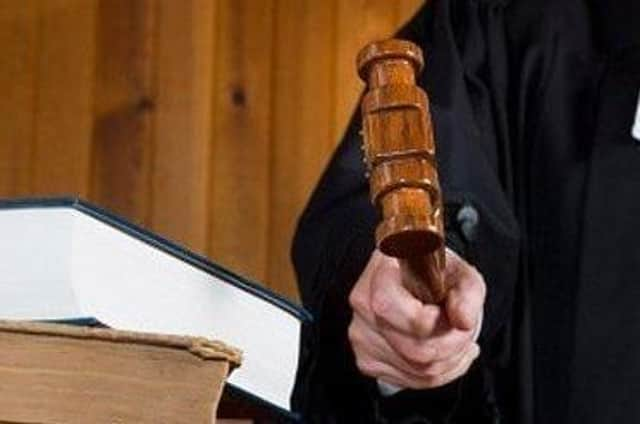 Natalia Winiarska, of Glebe Court, Ballymena, had pleaded guilty to 42 counts of false representation, five counts of attempted fraud by false representation, and two counts of theft.
Winiarska today was sentenced to a combination order including two years' probation and 100 hours of community service.
A compensation order in the sum of £6289.48 was also imposed.
The offences took place between October 2020 and August 2021.
Detective Constable McGuinness said: "Winiarska, a healthcare worker, used her position to take money and bank card information from patients under her care. In total, six vulnerable adults were victims of this fraudulent activity in which Winiarska abused the trust given to her by her occupation.
"I hope this sentencing sends out a clear message to anyone who thinks they can get away with this type of crime.
"Anyone who believes they are a victim of fraud should contact police on 101."