The 28-year-old has been ordered to pay £152,673.45 in favour of the Police Service of Northern Ireland as a result of the proceeds of crime investigation.
On October 8 2020, police carried out a search of a property in the Cookstown area.
Searches uncovered drug-related paraphernalia and a quantity of suspected Class A controlled drugs. Other high-value items, including criminal property and a large sum of cash were also seized.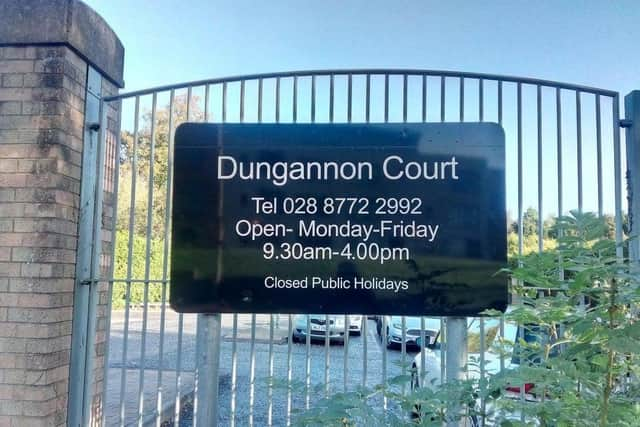 Following his arrest for drug-related offences, he was later sentenced in June 2022 to one year and nine months in prison, and two years and three months on licence. He is also subject to a Serious Crime Prevention Order.
A PSNI spokersperson said: "This is an excellent result and an example of how a drugs investigation and confiscation of a significant amount of money and criminal property which can hugely disrupt the criminal lifestyle of organised crime."