Police received a report after 4.30pm that a man had tried to gain entry to a property in the Gloucester Avenue area.
Detective Sergeant Crothers said: "The occupant of the property was alerted to the attempted entry by the barking of his dog and saw a man run down his pathway. He gave chase to the man, which led to an altercation in the Victoria Road area.
"It was reported that a second man joined the first in that area before they made off in the direction of Exchange Road.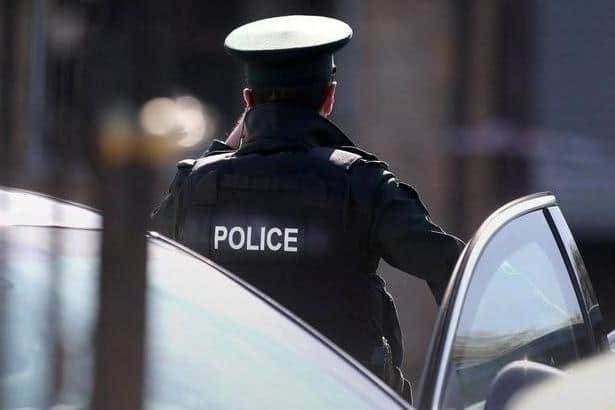 "The two men are described as in their late 20s, wearing dark clothing and both approximately 5ft 8in in height. Both were of medium build with dark hair."
Anyone who was in the area at the time or who may have captured dashcam or mobile phone footage is asked to contact 101, quoting reference number 1425 of 30/03/23.