Two women reported being approached and sexually assaulted at their place of work in Foyle Street at around 5.30pm. A third woman was then approached and assaulted also on Foyle Street at around 6pm.
Another report described a similar suspect having approached and assaulted a woman onboard a train travelling between Derry/Londonderry and Ballymoney at around 8.15pm.
Inspector Armour said: "The suspect has been interviewed on suspicion of these offences and will return for further questioning at a future date. We are thankful to Translink staff whose assistance made it possible for police to co-ordinate resources and arrest the suspect at the train station."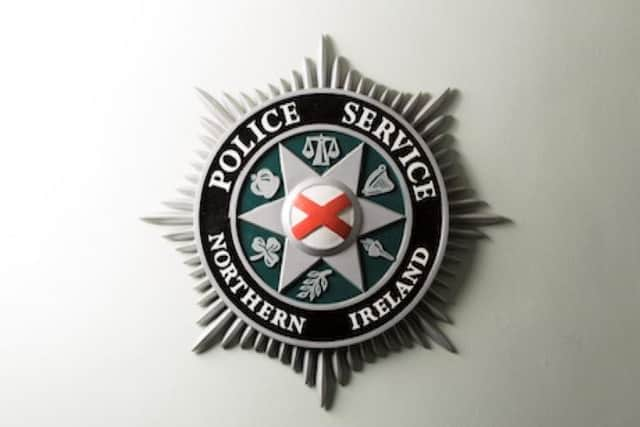 For all the latest news and breaking stories, log onto www.northernirelandworld.com or check the Coleraine and Ballymoney Times Facebook pages.