Luis Silvino Ximenes, aged 45, from James Street in Portadown, appeared before Craigavon Magistrates Court on Friday charged with a number of driving-related charges including having no insurance, possessing a false document, failing to declare certificate of insurance, no L plates displayed and driving unaccompanied as a learner driver.
-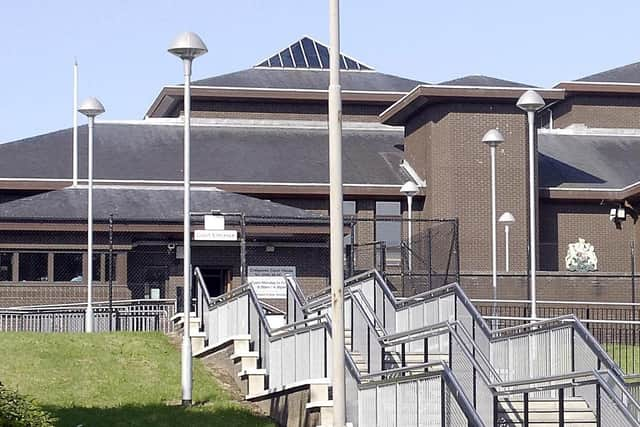 -
A prosecutor told the court that on Saturday, February 25 this year at around 5.30pm, police stopped a silver Polo on the Garvaghy Road in Portadown.
The driver told police he was the owner of the car. He was driving while unaccompanied and had no L plates displayed. He produced a Portuguese driving licence and an insurance document. Police discovered the driving licence was fake and the defendant was arrested. He made full admissions to police at the roadside.
Ximenes' barrister Mr David McKeown said his client had sold the car and isn't driving anymore.
District Judge Francis Rafferty disqualified Ximenes from driving for six months for having no insurance and fined him £150. For possession of the false identity document he was fined £100. For false declaration to obtain certificate of insurance he was fined £100. For having no L plates he was fined £50 and for being an unaccompanied L plate driver he was also fined £50.
He was also given a £15 Offenders Levy on the no insurance charge and given 16 weeks to pay.