Stephen McCullagh, (33), of Woodland Gardens in Lisburn, denies stabbing Ms McNally in her Silverwood Green home last December. At the time of the murder she was 15 weeks pregnant with his baby.
The case was briefly mentioned at Craigavon Magistrates' Court on Friday, March 24.
A prosecutor asked for a further four weeks adjournment, saying the prosecution file "will not be due for some time".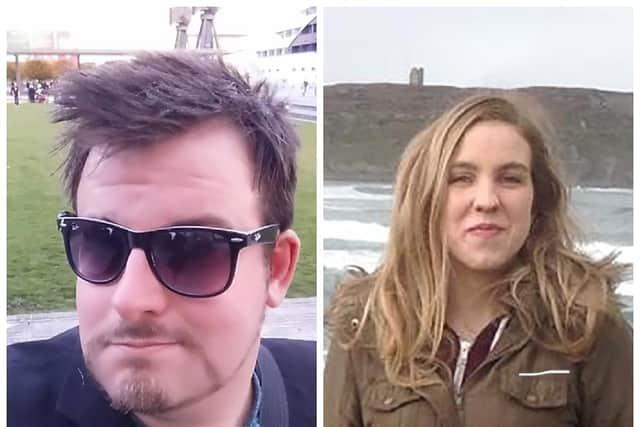 District Judge Bernie Kelly said she intended to keep an eye on progress with the file.
The case is next due to be mentioned on April 21 when the prosecution is expected to give a date for when the file will be ready.
McCullagh remains in custody, having been denied bail earlier this month.