Detective Chief Inspector Neil McGuinness said: "A 32-year-old man has now been charged with Natalie's murder.
"Our investigation is continuing and, to allow it to take its course, I would ask people to refrain from the online speculation or sharing of information, which could potentially prejudice judicial proceedings.
"We appreciate the support received from members of the public to-date, and my ask is for anyone with information to provide it directly, either to detectives or to the charity Crimestoppers.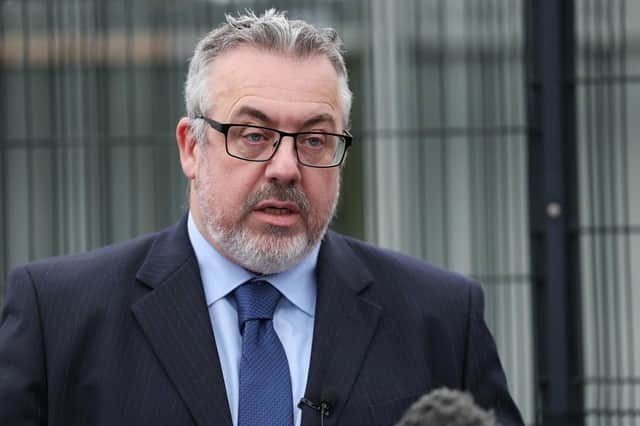 "Please call detectives on 101. Alternatively, contact Crimestoppers anonymously on 0800 555 111 or online at www.crimestoppers-uk.org."