In a statement, issued just hours after a 32-year-old man was remanded in custody after being charged with her murder, the McNally family urged anyone with more information that might help the police inquiry to come forward.
Ms McNally was 15 weeks pregnant with a baby boy at the time she was killed in her home at Silverwood Green on December 18.
Members of her family were in court on Thursday (February 2) when Stephen McCullagh of Woodland Gardens, Lisburn, was remanded in custody after being charged with the 32-year-old's murder.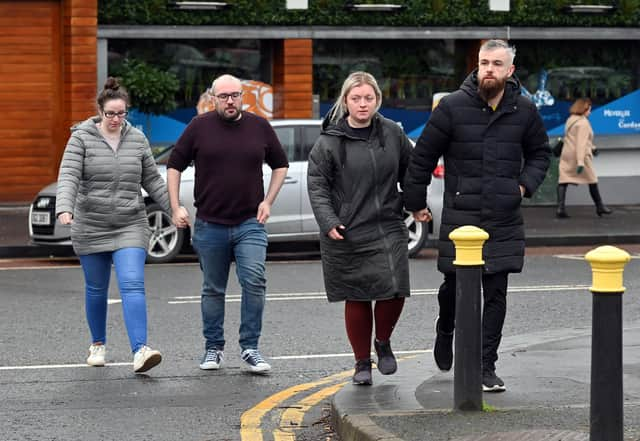 In a statement issued through the PSNI, the family said: "Over the past six weeks we have opened our home and our hearts to the media, politicians, church leaders, campaign groups and the wider public.
"We did so in our determined quest for justice for our Natalie and baby Dean.
"We have also used our platform to call for an immediate end to violence against women and girls.
"We cannot thank you all enough for your steadfast support that has carried us through.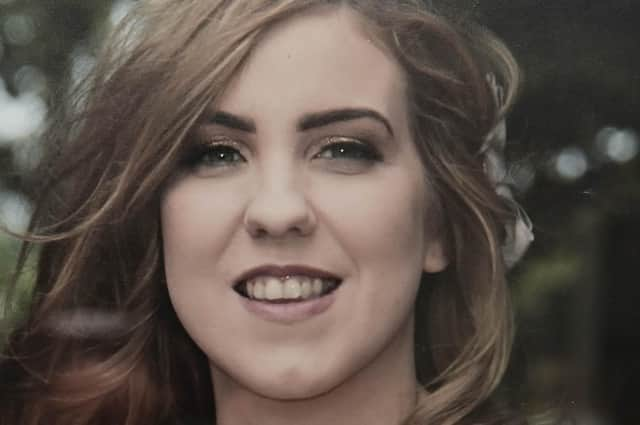 "We welcome the latest development in the case. Information remains key and we continue to call for any and all information to be brought forward to the PSNI or Crimestoppers.
"We would now request some privacy to allow us to grieve privately as a family."