The 37-year-old mother was found dead at her home in Church St following a fire in the early hours of Tuesday morning. Her 12-year-old daughter Olivia was rescued from the house.
-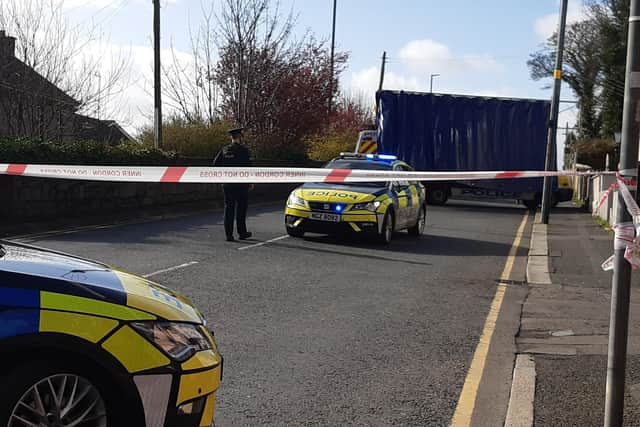 -
A murder investigation has been launched by the PSNI. One man, aged 25, has been arrested in connection with the incident.
This comes just three months after the murder in nearby Lurgan of expectant mother Natalie McNally who was also found brutally murdered in her own home. One man has been charged in connection to her killing.
In a statement Women's Aid NI asked anyone with information on Tuesday morning's fire and murder to contact the PSNI.
The statement said: "Women's Aid NI would like to express our sincerest condolences to the family and friends of Alesia Nazarova following her murder in Portadown.
"Please know you are all in our thoughts at this most incredibly difficult time.
"Women and girls deserve to be safe in all areas of our society. Alesia is the 17th woman to be murdered in Northern Ireland since 2020, the vast majority of whom were also killed in their own homes.
"If you have any information at all, no matter how insignificant you think it is, that can help the police with their investigation please contact them by dialing 101 as you may hold key information.
You can also contact Crimestoppers anonymously on 0800 555 111 or by submitting information to their website: crimestoppersuk.org