It is understood the child, Olivia, was rescued from the house in Church Street in the early hours of Tuesday morning following a fire at her family home. A murder investigation has been launched after the child's mother was found dead at the property. One man, aged 25, has been arrested in connection with the incident.
-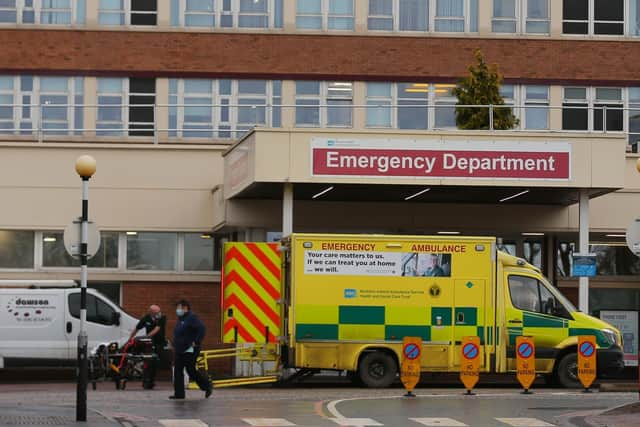 -
Alesia's daughter, who was rescued from her burning home without even a pair of shoes, was taken to Craigavon Area Hospital where she is being cared for by staff following the traumatic incident.
On Wednesday an appeal was launched by the Giving Grace charity, a non-religious affiliated charity, which has a shop in the same street as the fire.
Director Lisa Marie said she was shocked to hear of the murder of this young woman and immediately contacted social services to see how she could help her daughter.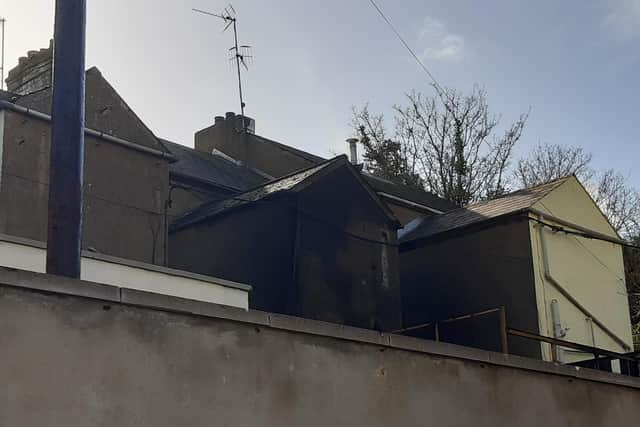 "I was shocked to hear that the child had nothing, not even shoes for her feet and so we set about gathering clothes and toiletries for her. Since putting out the appeal people have been so kind with donations of clothes, phones and money.
Meanwhile another fundraiser has been set up by friends of Alesia who was murdered.
Karolina Nazarova and Giedre Juozaityte set up a GoFundMe page and said: "This is an emergency appeal on behalf of Alesia, her daughter and her family in Portadown, County Armagh.
"Tuesday night a tragic incident took place, where a young single 37 years old woman was murdered and the house set on fire. Emergency services arrived at the scene where they also found a 12-year-old girl, Alesia's daughter who was taken to the hospital.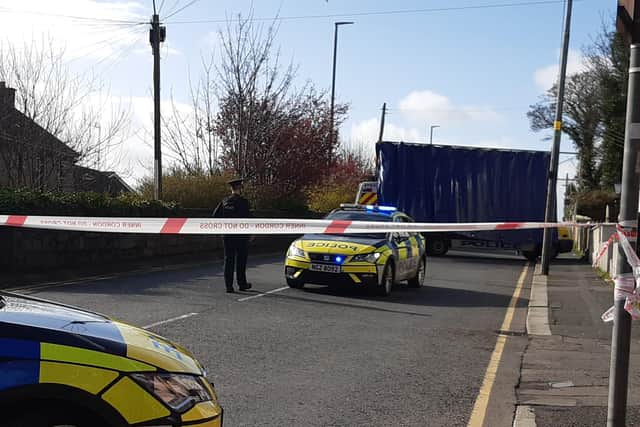 "Alesia was a kind young woman who deeply loved her family, especially her daughter who is now left on her own, without her mother. She was always willing to help others in need. We need your help, please.
"We are asking for support to help with funeral costs and to help a young girl with special needs who lost everything, the most loved person in her life, due to this devastating event. The girl has been left with no single parent. Any donation big or small will help tremendously the family during this most difficult time.
"Our hearts are with Alesia's family and her daughter who is currently in hospital."
Lisa Marie from Giving Grace said: "Since our appeal went live we have been inundated with offers of help for Olivia."
Rushmere Shopping Centre has offered a £250 voucher which can be used in all outlets in store. Peacocks and Esky Repairs has also offered donations.
For those who wish to help via Giving Grace, donations of money can be left into the shop and online banking donations are welcome at Starling Bank: Name: Giving Grace C.i.c.
Account Number: 39729240 Sort Code: 608371