At about the same time as 25-year-old Kevin Conway was appearing at Craigavon Magistrates Court on Friday (January 20) by videolink from police custody, his alleged victim was being buried by his grieving family.
Conway, from Deeny Drive in Lurgan, is accused of Mr Whitla's murder on January 12 this year. Defence solicitor Patrick Madden confirmed that his client "had totally denied any involvement in this murder".
The 39-year-old was shot in an alleyway off Woodville Street, before making his way to Lord Lurgan Park where he was pronounced dead.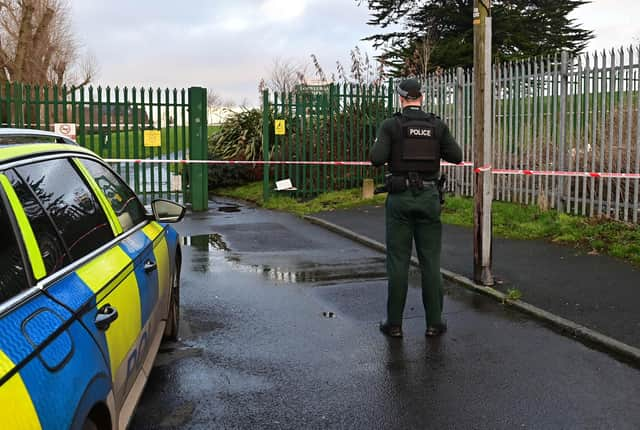 In court on Friday, Conway confirmed he understood the charge and a detective constable said he believed he could connect the defendant to the charge.
Asking for the case to be adjourned for a week, Mr Madden told the court Conway was "anxious to apply for bail" so the seven-day adjournment will allow time for "sureties to be put in place".
District Judge Bernie Kelly remanded the Conway into custody and ordered him to be produced to court on Friday, January 27.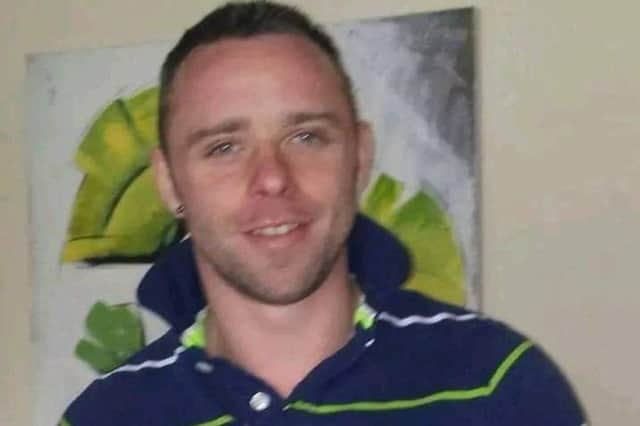 Mr Whitla was buried in St Colman's Cemetery following Requiem Mass at St Peter's Church.