Gary Cathal Kelly (33), of Quiggery Meadows in Tattyreagh near Omagh, admitted a charge of making off without paying on June 30, 2021.
A defence lawyer told Antrim Magistrates Court, sitting in Ballymena, the defendant had "taken a chance by going under the barrier" which had been a "very foolish mistake".
District Judge Nigel Broderick asked: "Why not just pay his car parking like everyone else? It is going to be more expensive now."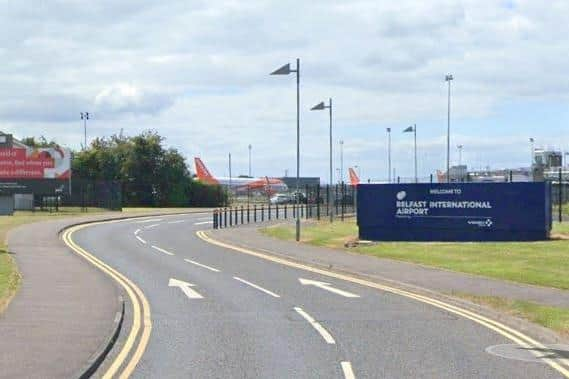 The defendant was fined £100 and also has to pay a £15 offender levy along with restitution of £30.