Paul McAlonan, 39, of Hillside Road in Ballycastle, was sentenced to seven months in prison and seven months on licence, with a two year driving disqualification, after his guilty plea to causing death or grievous bodily injury by driving carelessly with excess alcohol.
Ciaran Kane, 30, from Cushendall Road in Ballycastle, was given a three year probation order following a guilty plea of aggravated vehicle taking causing grievous bodily injury or death.
The sentences are in relation to a fatal road traffic collision on the Glenshesk Road between Ballycastle and Armoy on Sunday 25 November 2018 when 21-year-old Sean McAlonan, a passenger in the vehicle driven by Paul McAlonan, died.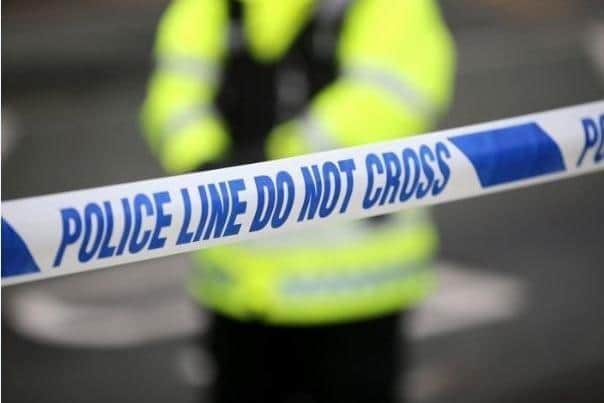 Police Service of Northern Ireland Inspector O'Brien said: "While today's sentencings will never bring Sean back to his family, they might bring some feelings to them of justice being done.
"Despite countless high profile road safety operations and public awareness campaigns, a minority of drivers still continue to disregard the road traffic laws.
"The stark reality is that someone could die as a result of your irresponsible behaviour. The message is that if you take drink or drugs and drive, you will be caught and prosecuted and could go to prison."
For all the latest news, breaking stories and features, log onto www.northernirelandworld.com. You can also follow the Coleraine and Ballymoney Times Facebook pages.