Craigahulliar landfill site outside Portrush to be mothballed, recommends Council Environment committee
Plans are underway to mothball the Craigahulliar Landfill Site.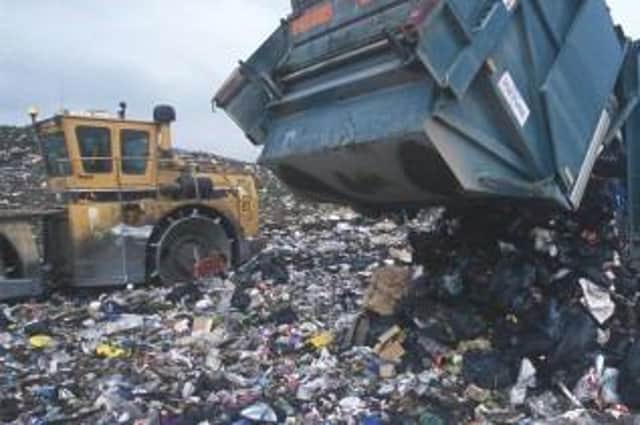 Causeway Coast and Glens Borough Council's Environmental Services Committee has recommended the move to the council.
The landfill site occupies a quarry, which operated until 1989, and is located on Ballymacrea Road, approximately 2.75km southeast of Portrush. The site now operates as a non-hazardous landfill and is permitted to accept up to 90,000 tonnes of waste per year.
It consists of six different cells. Cells one, two and three have been filled and capped, while cells four and five are currently active. Cell six has not yet been developed. The site would be mothballed after the infilling of cells four and five.
Architectural, environmental and engineering specialists suggested a number of options for the council to consider moving forward.
Taggarts suggested mothballing as an option to consider after the completion of infilling in cells four and five.
The company explained: "This is a successful approach that Taggarts delivered for Mid Ulster District Council in relation to Tullyvar Landfill site. The mothballing approach included seeking agreement from NIEA to close Tullyvar Landfill Site, leaving phase four undeveloped.
"The permit for the site was modified to a closure permit with written agreement from NIEA that the permit could be varied again to develop phase four if landfill costs or lack of capacity presented a need to re-open.
"Taggarts believe that this option could be delivered for Causeway Coast and Glens Borough Council in relation to cell six of Craigahulliar. This option could be explored with NIEA to assist in the council's future strategic planning for the site."