Council is seeking the public's views on the proposed Dog Control Order and comments must be submitted before the consultation ends on January 31.
The Order has been proposed following a complaint from a local landowner about uncontrolled dogs attacking livestock along the right of way.
Comments submitted during the consultation period will be considered by Council when reaching a decision on whether to implement the Dog Control Order as new legislation.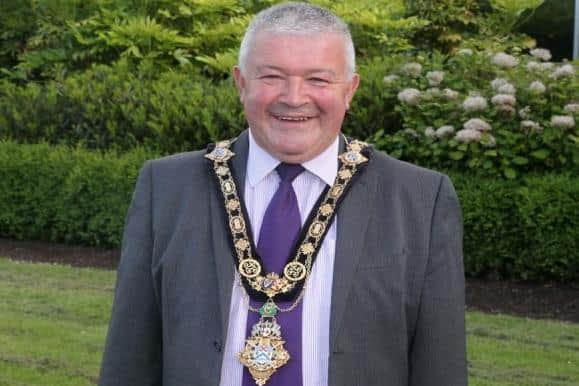 In the event that a Dog Control order is confirmed by Council, anyone breaching the legislation may be subject to a Fixed Penalty Notice of up to £80.
Previously when inviting submissions, The Mayor, Councillor Ivor Wallace said: "The proposed Dog Control Order, if implemented, becomes law. It is therefore important that Council is aware of the views of a wide range of people who live in and visit the Borough. This consultation is an opportunity to have your say."