Let the sun shine in – benefit from solar panel energy saving
​I'm wondering whether to get solar panels on my house, I face south west, what do you think? Follow @ouronehome & visit https://onehome.org.uk/ for more advice.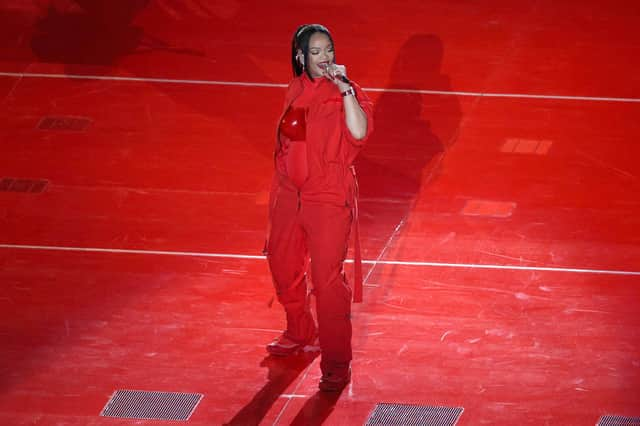 ​I can't speak highly enough of solar panels.
I had them fitted a few years ago and in the last 12 months 85 percent of my energy has come from the panels.
And it turns out I'm not alone in being a solar panel fan.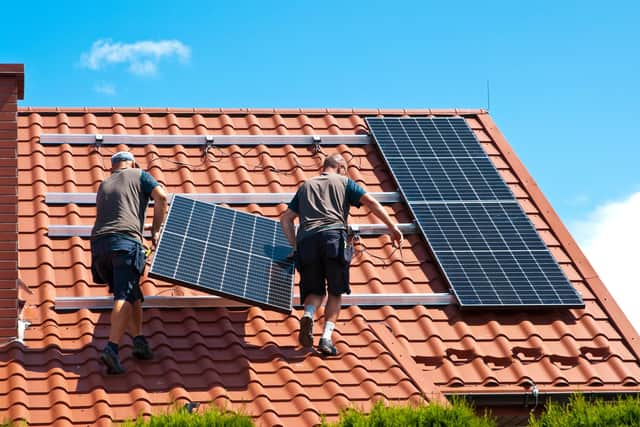 There are roughly 1.2 million homes in the UK like mine.
Record numbers of people are having solar panels fitted both in residential and business premises as energy bills soar.
Just recently, a block of flats in Cardiff became the first in the UK to have shared solar panels.
There are calls for city centre car parks to have solar panels as their access to the sunshine is rarely blocked and even the esteemed King's College at Cambridge University is having some installed.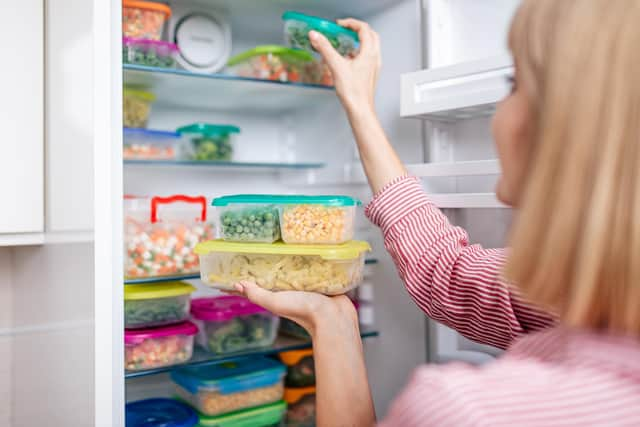 As of last summer, there's a total of 1,178,241 solar installations and that number continues to rise. Last June saw a record uptake of solar panels in the UK with 79 percent of them in homes rather than businesses so lots of people are thinking along the same lines as you and getting panels installed.
In fact, global solar uptake has increased in the last 12 months, resulting in over a million solar panels being added worldwide.
For an environmental scientist like me, there's the obvious pull that they reduce our carbon footprints but with energy costs rocketing, they also save a lot of money so even if you're not particularly environmentally conscious, they're a very wallet friendly option, not to mention the fact you receive payments for extra energy you generate.
They also fall under what's called 'permitted development' so you shouldn't need planning permission for them – there are exceptions though so it's always best to check with your planning office before installing them, .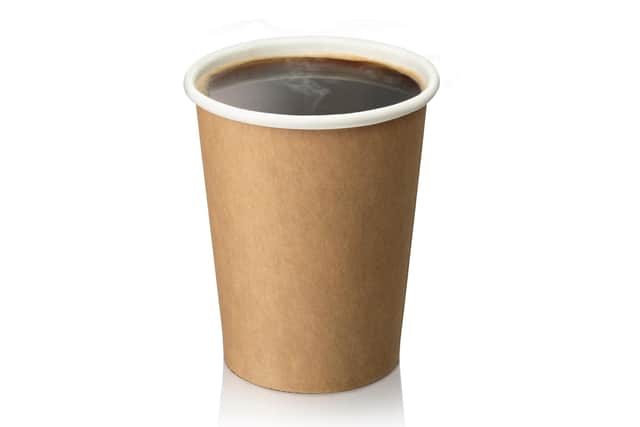 When it comes to cost of installation, they're not cheap, averaging around £5,500 but you'll make that money back and then some over their lifetime.
Around 173,000 terawatts of energy hit the earth at any given moment, that's more than 10,000 times the world's total energy use.
When you consider that, it does beggar belief our entire globe isn't powered by solar energy.
We're harnessing a miniscule amount of it in the grand scheme of things and the rest of it is going to waste while we continue to burn polluting fossil fuels.
Solar energy in the UK accounts for just 6.8 percent of our energy mix but the good news is, that's increasing.
I hope I've laid out the positives of solar and personally I'm a huge fan, but if you have a family or neighbours on your street with panels themselves, why not ask what they think?
The trend for solar will continue to grow not least because it puts consumers in charge a little more and we're paid for the energy we don't use so everyone's a winner.
Celebrity spot
​She wowed millions with her Superbowl half-time show recently, mum-to-be Rihanna (photo: Getty) – who hails from Barbados, one of the Caribbean's most vulnerable islands to climate change – speaking out about the environment.
She said that climate change is a real issue, evident and obvious we're seeing the changes that are happening around the world randomly and sporadically.
She added that it's not seasonal anymore. "It's just happening and I think you'd be a fool to ignore that".
Green swap
​Swap bin for freezer. The UK bins around 9.5 million tonnes of food every year but how much could we still use? Keep eye on expiration dates and pop stuff into the freezer before it reaches the date. Whole fruits and veg can be frozen.
Just how eco-friendly is your morning coffee?
​We drink over two billion cups of it every day and it's the most popular drink in the world with consumption expected to double by 2050.
But have you ever bothered to stop and wonder just how green your coffee is?​
The UK's coffee industry employs around 210,000 people and contributes a whopping £9.1 billion to the economy.
So while our obsession with coffee is good for the country's coffers, making some smart and informed choices about where you buy and what you buy can help the globe.
There are 15 stages between planting coffee seeds and us enjoying our morning pick-me-up.
This includes picking the coffee beans, sorting, fermenting, drying and grinding.
But what do you need to know to make green coffee choices and which preparation is the most environmentally friendly?
It turns out filter coffee – one of the most popular choices – is the worst in preparation when it comes to energy costs to make it.
You need a lot more ground than you do for other courses of preparation whereas French press or cafetiere is considered the best preparation in terms of energy consumption.
In the supermarket, when you're buying coffee, look for certifications on your beans or ground coffee from organisations like Rainforest Alliance.
Fair Trade badges and organic coffee are good choices too.
If you have a coffee capsule machine, not all the pods are recyclable, so make sure you look for one that is.
Better still, opt for a bean to cup machine that doesn't use a pod or capsule at all.
They're not cheap but globally coffee capsules make up about 576,000 metric tonnes of waste.
Just last year a Swiss retailer produced a coffee making system that used coffee balls instead of pods, the coffee wrapped in a thin flavourless seaweed that's fully compostable.
We all know about reusable cups rather than single use.
There are some cafes now that don't use disposable cups at all so, if you don't bring your own, you can't have a takeaway coffee.
If you're prepping at home, you can also use leftover coffee grinds as fertiliser for your garden or veg patch. They're great at keeping slugs and snails away.
In terms of energy use for home-made coffee, don't boil more water than you need, and you can even have a go at cold pressed coffee.
It'll need to steep overnight in the French press before you plunge but cold press coffee is growing in popularity among coffee aficionados.
No one's suggesting swapping a must-have morning ritual but a few changes and better choices can go a long way.