This is due to a new contractor being appointed to deliver local services, the housing body said.
From September 1, Combined Facilities Management (CFM) will fulfil the role of maintenance contractor in the area.
With a long track record of providing maintenance and improvement services for the Housing Executive, their operatives will take the lead in delivering a full response maintenance repair service to tenants in the autumn.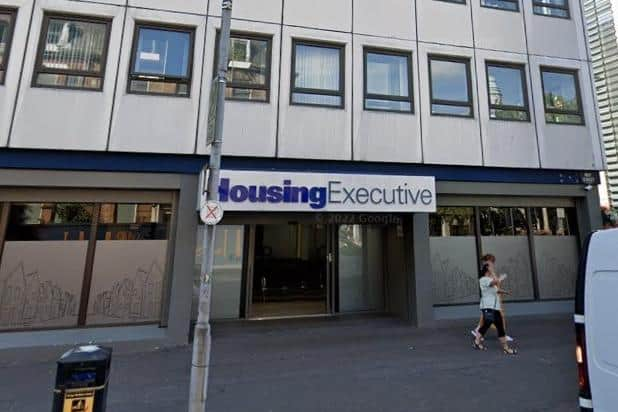 However, in the interim period, there may be some delays in completing non-emergency repairs.
Meanwhile, services for urgent and emergency repairs continue as normal.Housing Executive Area Manager for Mid and East Antrim, Candace Fenton, said: "It's important that a new contractor is in place to assist us in providing an excellent service to our customers.
"Unfortunately, interruption in contracts may mean some services will face delays for a short, interim period.
"I understand some tenants may have concerns about the impact of this in the Mid and East Antrim area.
"However, we can reassure tenants that we're working to lessen the length of time between contracts and we'll continue to explore options to see if we can extend existing services.
"Tenants should continue to report all repairs to us as normal and we will keep the situation under regular review.
"If tenants have any concerns, our local office and Patch Managers are there to provide advice and guidance."
Tenants can visit the Northern Ireland Housing Executive website at www.nihe.gov.uk